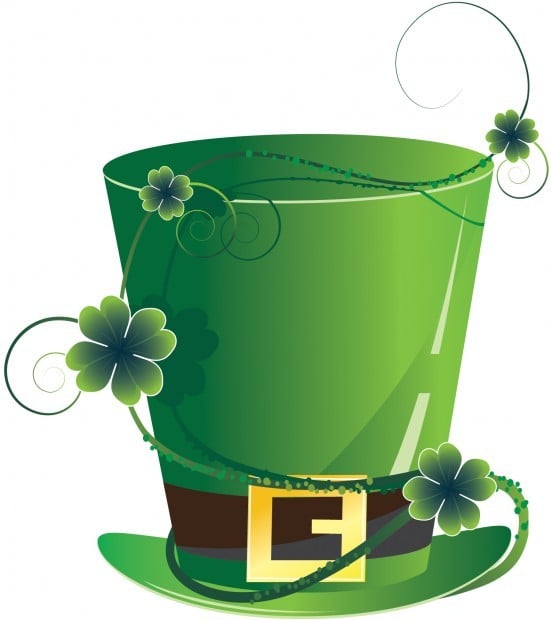 Happy March!
Don't Forget to License Your Dogs!
All dogs over five months of age must be licensed.  
A valid rabies certificate and the fee of $10 for an unaltered dog or $5 for a spayed or neutered dog is REQUIRED. You can license at Village Hall in person, through the drop box, or by mail.